for the very first time in your area
For Lymphatic Detoxification
Presso Therapy
To stimulate your lymphatic system, reduce puffiness, feel lighter
and tone your entire body
REQUEST AN APPOINTMENT

for the very first time in Delhi
Take care of your lungs
Salt Therapy (Halotherapy)
Opens your nasal passage, clears out mucus, relieves sinus and
soothes itchy throat and puffy eyes caused due to allergies.
REQUEST AN APPOINTMENT

for the very first time in your area
Nanobubble Hydrotherapy
Let, elixir of life, Oxygen rich nanobubbles, exfoliate, kill bacteria,
heal and energize the skin cells of your entire body to make it soft, supple
and healthy. It feels like having facial for entire body
REQUEST AN APPOINTMENT
To regenerate beautiful and luxurious skin
Tattvamasi
Why Choose Us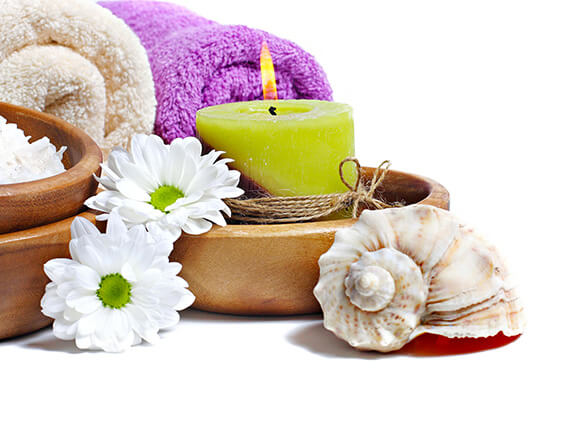 What's so unique about TATTVAMASI
Our diet plans are based on naturopathy and ayurvedic concepts
Our diets are based an 'Nutraceutical' Millets
We incorporate in-house made probiotic drinks in our diet plans to improve gut flora and immunity
We offer the option of buying healthy 'millets' based highly nutritious and delicious cooked meal to our clients
We also offer other wellness services to our clients as a part of our package
Tattvamasi
Our Gallery

Testimonials
My name is Paras Ghai , I'm 43 years old, i weighted 127.1 kg before I started my diet, i used have many health problem such as headache , joint pain i felt too low at times due to my overweight, but from the day i have started to take my diet my whole lifestyle has been changed totally ,my current weight is 117.300 kg i have lost such a massive amount of weight in just 53days. it's been a wonderful experience knowing u n following ur diet..!!!  it's changed my lifestyle…made me a more positive person……I am highly grateful to you for your motivation all through out so Thank you DEEPALI MAM….SO I HIGHLY RECOMMEND "TATTVAMASI"
This is my second time i have reached out to Mrs. Deepali for diet plan and this time the most amazing part was naturopathy and being vegan. The diet plan given by her is definitely beneficial not only to reduce weight but also help increase immunity of body within. Sort of healing that takes place and shedds all extra kilos. Withing 2 months i have reduced 6 kgs that too when it was lockdown and i couldn't step out for exercise. Go for Tattvamasi – you will achieve more than what you think of, a holistic healthy lifestyle.
Hi, I am Shivangi Bansal, mom of 1year old kid. As all mothers I was too struggling to reduce baby fat……and "The Tattvamasi" made it. It feels soooo amazing. It's not less than a miracle as it happened with such interesting and nutritious diet. Achieving this unbelievable results, is just wow. Therefore, I highly recommend"Tattvamasi" if you are looking for weight loss, physical and mental health then you should definitely visit the place and connect with Deepali ma'am. I also loved her concept of naturopathy which is very alluring.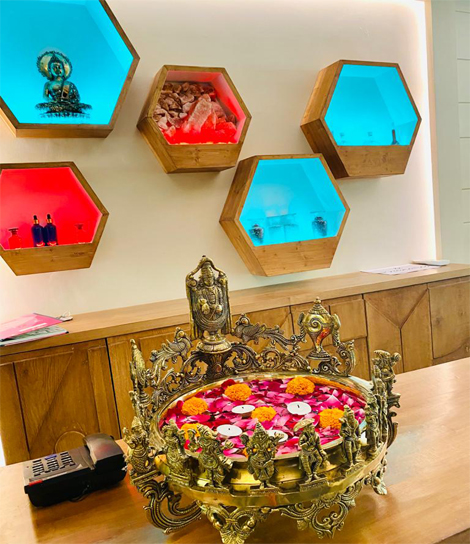 Tattvamasi
Appointment

Want to make a booking or have a question?
Call me :  or fill out our online booking
& enquiry form and we'll contact you