Diet Consultancy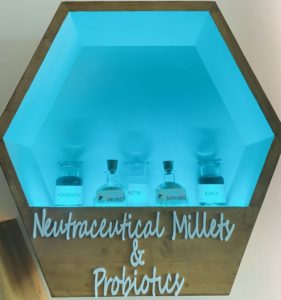 Our main focus is on Wholefood Plant based diet that is mostly Gluten free and Dairy free but we do offer normal diet plans too depending upon client's preferences.
Online Diet Consultancy is also Available plz contact
+91–8287379990
Tattvamasi advocates extensive use of 'Millets' in its Diet Plans. These super grains are named as "Siridhanyalu". The word 'Siridhanyalu' is a combination of two words namely 'Siri' and 'Dhanyalu' . Both are Sanskrit words. The word 'Siri' means 'richness' or 'abundance'; and 'dhanyalu' means 'grains'. They give arogyasiri to us, means they give good health to us.
More about millets
Millets are a group of highly variable small seeded grain, widely grown around the world as fodder and human food. Sinceages, millets have been in use in Asia, Europe and Africa, but when large scale investment in paddy and wheat production through green revolution took place, these magical millets somehow lost their important and presence in the daily food of people. These are loaded with nutritional benefits.Scientific researches have shown that millets provide numerous health benefits like –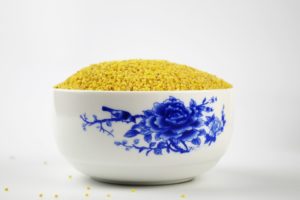 Millets have low GI therefore they help us controlling blood sugar levels and are highly recommended for diabetic people.
They improve digestive health as they are rich in soluble and insoluble fibre.
Millets helps your heart by reducing the amount of bad cholesterol in your blood.
Millets are highly versatile in cooking and can be used as variety of tasty dishes.
Scientific studies have proven that they are effective in inhibiting growth of cancerous cells in various tissues in the body.
They help in improving immunity due to their rich protein content.
Use of 'Probiotics' :
Tattvamasi includes "probiotics" as a part of diet. Probiotics are the colony of microorganisms that promote healthy balance of gut bacteria.
"Do you know that healthy balance of gut bacteria is the key to strong immunity to fight against pathogens, including covid, effectively".
PACKAGES
We offer three packages to our clients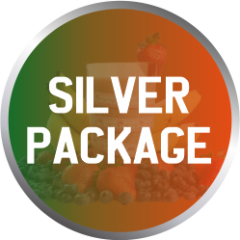 (Duration One Month )
Diet Consultancy
Two essential oil therapies with Steam and Chill Shower
One session of Pressotherapy
Enquiry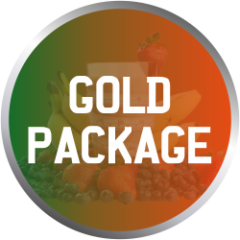 ( Duration Three Months )
Diet Consultancy
Six essential oil therapies with Steam and Chill Shower
Three sessions of Pressotherapy
Three sessions of Sauna with Chill shower
Enquiry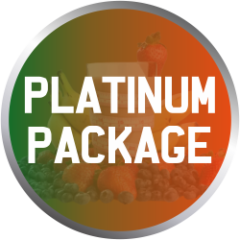 ( Duration Six Months )
Diet Consultancy
Twelve essential oil therapies with Steam and Chill Shower
Six sessions of Pressotherapy
Three sessions of Sauna with Chill shower
Three sessions Nanobubble hydrotherapy with hot and chill shower
Enquiry