Welcome to
Paradise Center

You will like to look like goddes every day!
Paradise products combine botanical and advanced cosmeceutical ingredients with the Science of Beauty to bring you the ultimate in professional skincare in a retail form.
Spa Center
Why Choose Us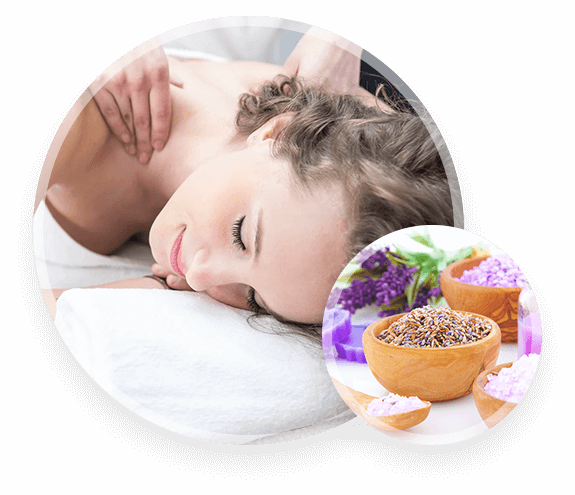 Special Treatments
Created from natural herbs
100% safe for your skin
Unique from other Spa treatments
Quality product from SpaLabs
Special gifts & offers for you
Created by Medical Professionals of Spa Lab
Spa Center
Our Gallery

Rahul Bansal
This is my second time i have reached out to Mrs. Deepali for diet plan and this time the most amazing part was naturopathy and being vegan. The diet plan given by her is definitely beneficial not only to reduce weight but also help increase immunity of body within. Sort of healing that takes place [...]
Rahul Bansal
Shivangi Bansal
I am Shivangi Bansal, mom of 1year old kid. As all mothers I was too struggling to reduce baby fat……and "The Tattvamasi" made it. It feels soooo amazing. It's not less than a miracle as it happened with such interesting and nutritious diet. Achieving this unbelievable results, is just wow.
Shivangi Bansal
Paras Ghai
During my journey from 127 kg to 116 kg in a span of just 60 days, besides weight loss so many health problems of mine have cured. I feel highly energetic and motivated. I highly recommend TATTVAMASI to those who want a disease free healthy body.
Paras Ghai
Spa Center
Our Pricing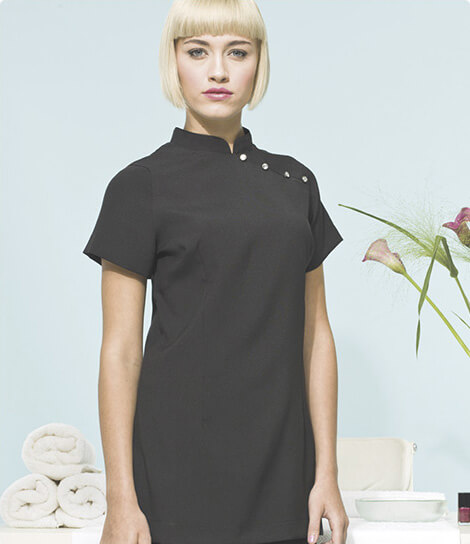 Spa Center
Appointment

Want to Make a Booking or Have a Question?
Call me :  or fill out our online booking
& equiry form and we'll contact you
From The Blog
Latest News & Events